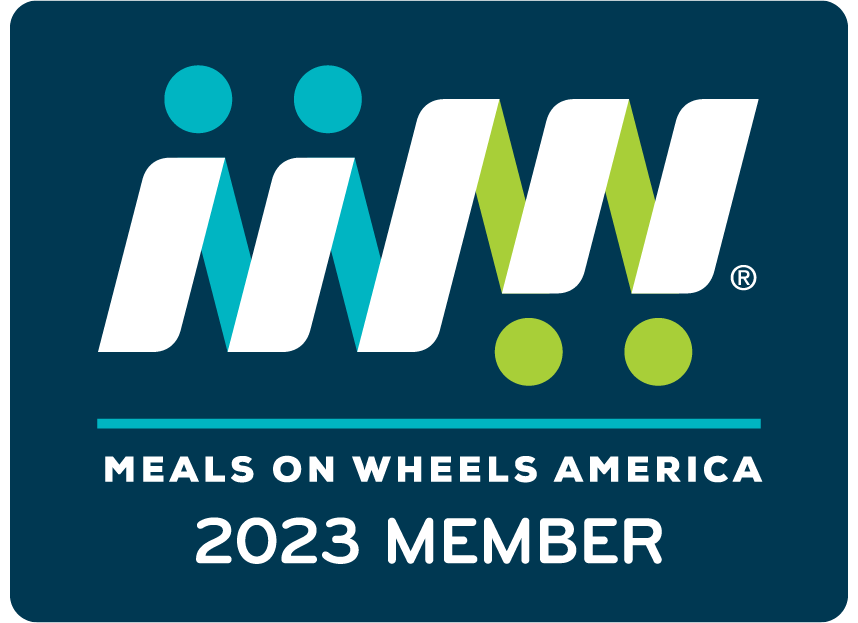 Serving our Community since 1982.
Meals on Wheels of Summerville, Inc. is a 501(c)(3) nonprofit organization that has been serving the nutritional needs of the homebound in the Greater Summerville Area since 1982. Community partners, individual donations and grants are the heartbeat that keeps our program thriving. Community partners are businesses, civic groups, churches, community organizations, schools and others who partner with Meals on Wheels of Summerville to ensure no neighbor goes without a meal.
For more information about becoming a Community Partner, contact Crystal Bovell.
We are grateful to the following Community Partners who contributed to Meals on Wheels of Summerville!
Banks Construction Company
Bethany United Methodist Church
Bethany United Methodist Church - Spiritual Growth SS Class
Bethany United Methodist Church - Friendship Circle SS Class
Bethany United Methodist Church - Charles Peace SS Class
Bethany United Methodist Church - Searchers SS Class
Bethany United Methodist Church - Sue Knight SS Class
Boone Hill United Methodist Church
Brownsville Community Church of God
Carolina Chillers, Inc. & Complete HVAC
Chick-fi-la Summerville
Club Pilates
Coastal Community Foundation
DentXpress
Dominion Enegery
Dorchester Medical Associates
Edible Arrangements Summerville
Episcopal Church of the Good Shepherd
Everything Chic
Exchange Club of Charleston
Flowertown Heating and Air, LLC
Grace Lutheran Church
Hanebrink Jewelers, Inc.
Henry and Sylvia Yaschik Foundation
Holcim
Joanna Foundation
Junior Service League of Summerville
Legend Oaks Give Back
Lowcountry Dentistry
Lowcountry Orthopaedics & Sports Medicine
Main Street Reads
Matt's Burgers
Movement Mortgage
Nothing Bundt Cakes
Patriots Pointe
People, Places and Quilts
Performance Food Service
Piazza Home
Pineland Family Dentistry
Pratt and Company @ RE/MAX Pro Realty
Raising Cane's Summerville
Reagin Orthodonics
Riverland Church
Second Chance Thrift Shop
Sisters of Charity Foundation
South Carolina Ports Authority 
Southern Smiles Dental, LLC.
Stars and Strikes Family Entertainment Center Summerville
Sticky Fingers
St. John the Beloved Catholic Church
St. Pauls Church
St. Theresa the Little Flower Catholic Church
State Fram - Jim Rooney
State Farm - Tony Pope
Summerville Baptist Church
Summerville Presbyterian Church
Suntrust
Exchange Club of Charlesston, SC
Veterinary Specialty Care
Volvo
Woodmen Fraternal Financial